Click on the above and watch us being interviewed at our Naples Fl Office!
Tax Credit Assistance 
We have the financial expertise and experience to assist in tax credits (aka Obamacare subsidies)
Medicare Sign Up Assistance 
We can make sure you understand the process and how to budget
We are a Family Agency and Care About Our Community
We understand that your health and insurance are too important to trust to just anyone. 
We know our companies and community so you can have confidence in your coverage.
Offices located in 
Naples FL,    Alpharetta  GA,    St Augustine FL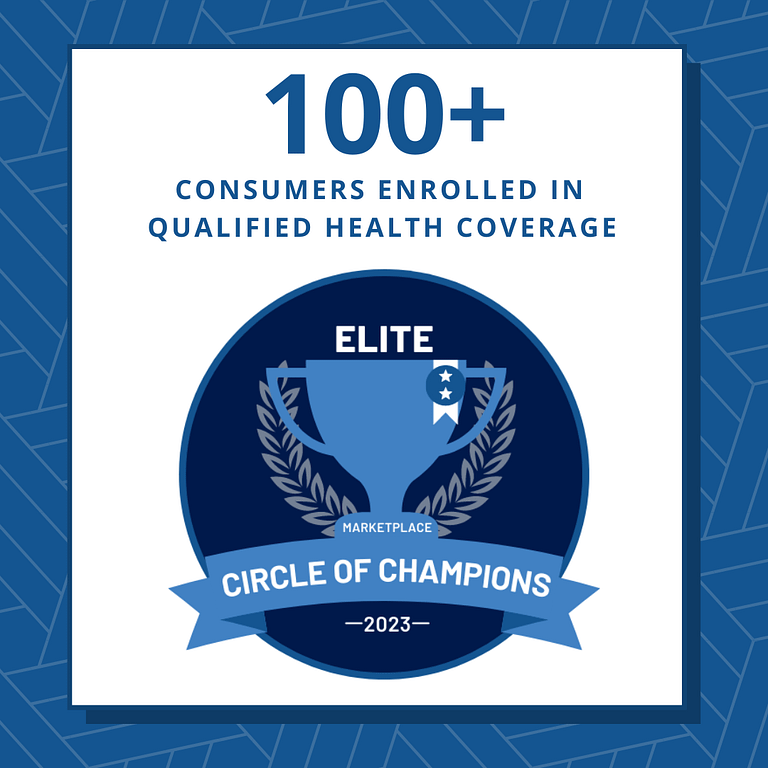 Some of our Industry Partners
What Our Customer Have to Say
I've had Margot's guidance for years and have never been disappointed in our coverage. Even after several major medical incidents. I have gotten very few bills. I recommend her whole heartily.
I highly recommend Alpha Health Insurance! They were able to assist me in obtaining the proper insurance that I needed. Margot is extremely knowledgeable, helpful, and conscientious. She has always made herself available for any of my questions or concerns.